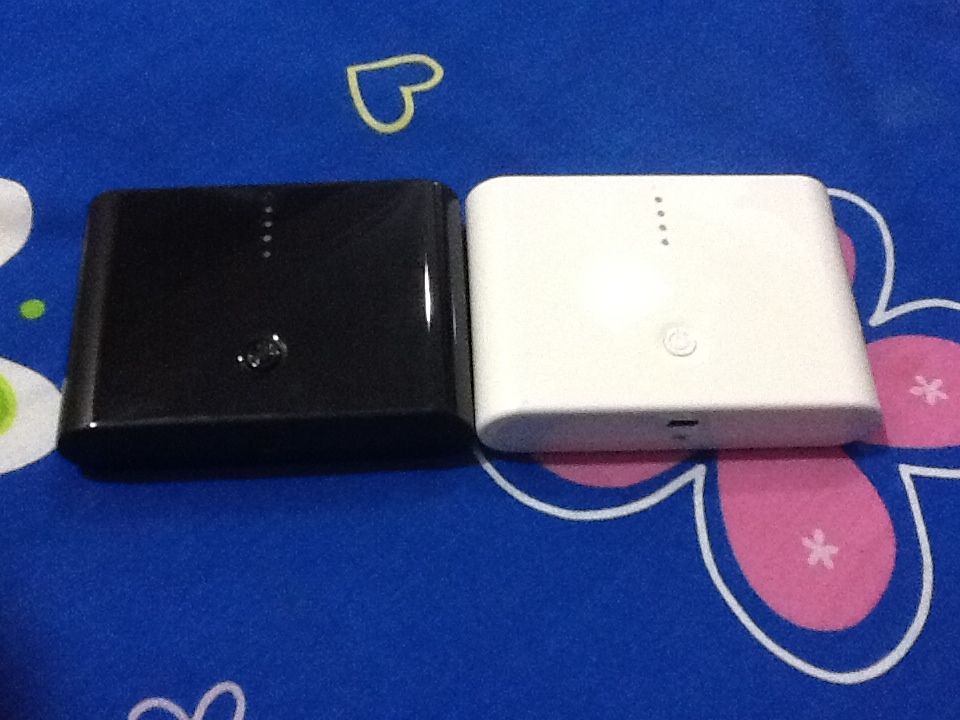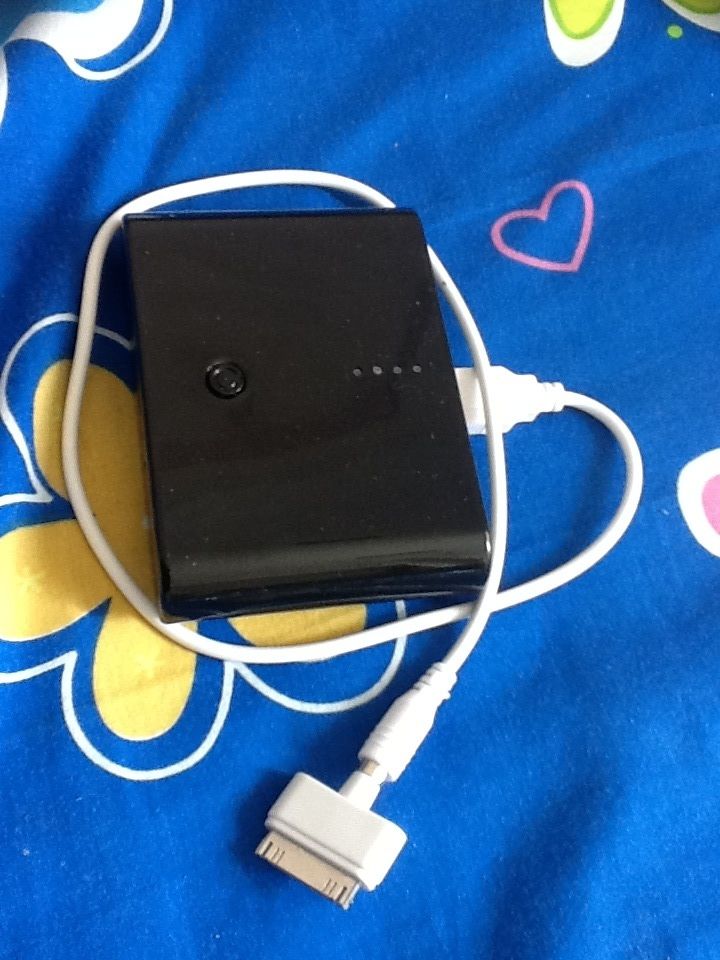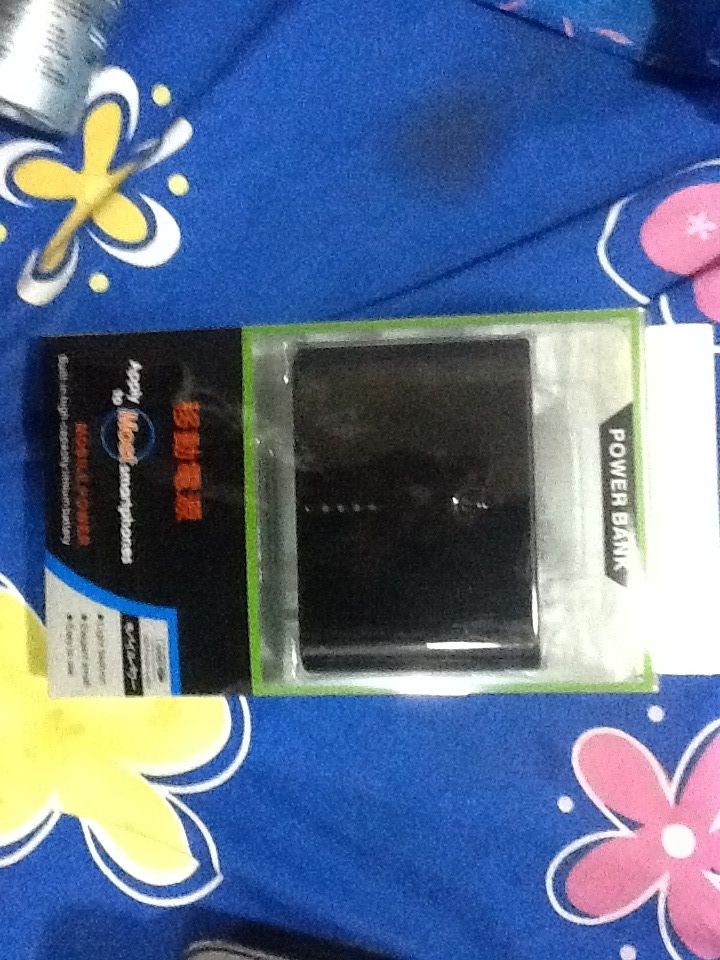 Two USB ports output charging two devices at the same time!
Light-weight and fashionable design
High capacity, convenient and easy to use
With indicator light and dual USB output port
With LED light, can be used as flashlight
Suitable for charging iPhone/iPad/iPod/samsung Mobile / HTC Mobile etc..
Specifications
Color: Black
Input: DC 5V 1000mA
USB1 Output: DC 5.3V/1000mA (Port 1)
USB2 Output: DC 5.2V/2000mA (Port 2)
Capacity: 12000mAh
Dimensions: 100.0*70.0*22.0mm
Weight: 400.0g
Better than yoobao powerbank / Power Bank
support, iphone 4s, 4, ipad, 2, samsung galaxy s2, note, young, wild, htc one x, evo 3d, SENSATION XE, nokia n9, n8, lumia 800, lumia 900, 808 pureview, blackberry Curve 8520, Bold 2, 9700, Torch and many more!
external battery, batteries, extended batteries, handphone charger,
CHARGE YOUR PHONE 3-4 TIMES
Dealing method: COD and posting
Location of seller: Kajang Putrajaya Bangi Semenyih
Contact method/details: Muhammad Ibrahim Md Ali 0194160123
1 x 12000mah Power Bank,
1 x USB Connect Cable,
7 x Connectors,